Paddenstoelen – Amenieten
Kenmerken:
Amenieten zijn plaatjeszwammen waarvan de plaatjes los van de steel en wit zijn. De kleur van de sporen is wit of bleekgroen.
Onderaan de steel een knol omgeven door een schede of beurs (een 'zakje' voor de voet van de steelvoet).
Aan de bovenzijde van de steel onder de hoed zit de ring of manchet, ook wel de annulus genoemd.
Op de hoed zitten de resten van het velum waarin de jonge padenstoel groeit, als ze er door regen niet afgespoeld zijn.
Giftigheid: Niet alle amenieten zijn giftig zoals de groene knolamaniet. Het toxine is alfa-amanitine.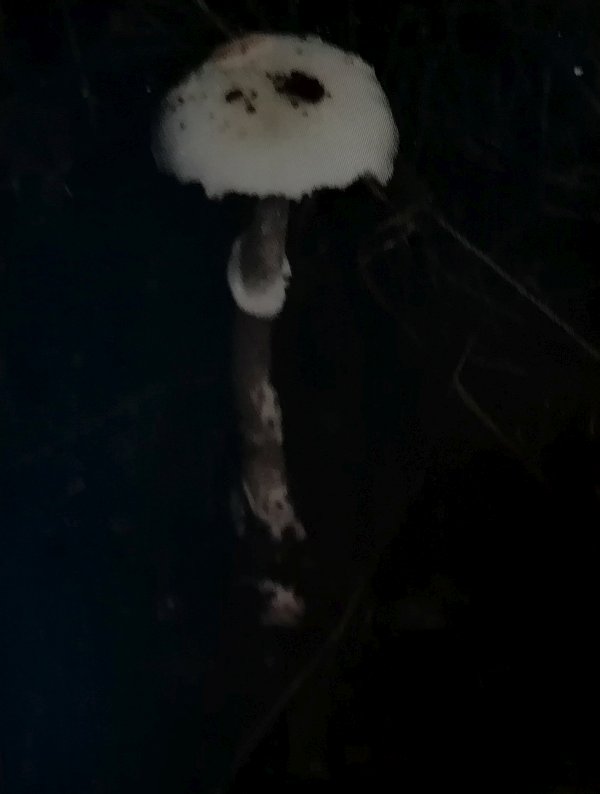 ---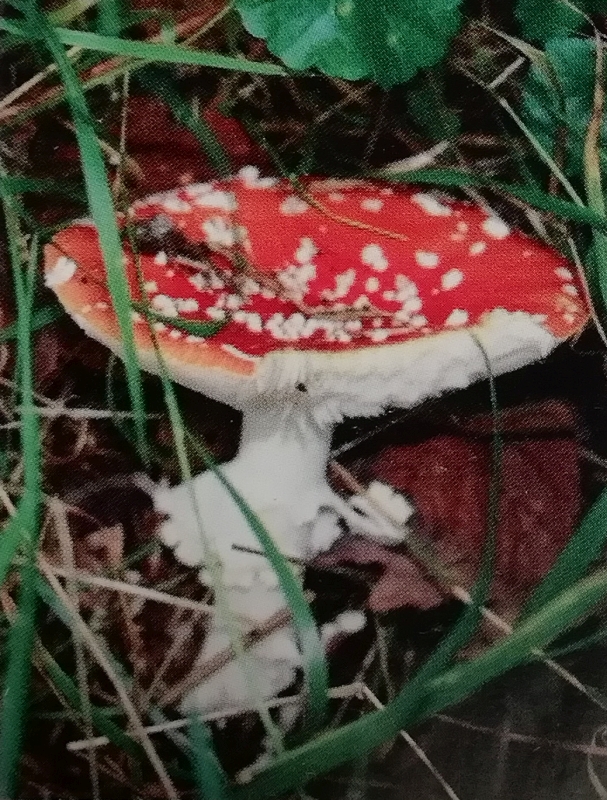 ---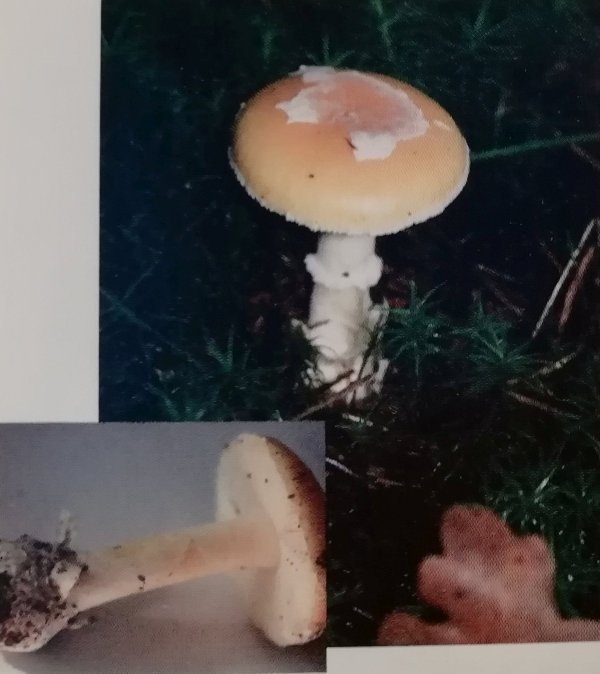 ---